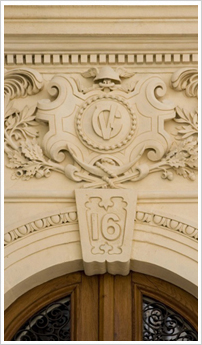 For more than 10 years, our team of real estate professionals has been seeking out exceptional properties for private clients.
Private consultants par excellence, our experts are always available to discuss your investment plans.
All come from a real estate background and their perfect knowledge of the market is made available to a demanding clientèle. Their legal and fiscal training enables them to provide solutions to those in high tax brackets.
They are able to offer ingenious financial solutions which exploit the provisions currently on offer in terms of the regulations in force, in particular the Loi MALRAUX, the law governing Historic Monuments Monuments Historiques, tax deductions on income from property, déficit foncier or asset stripping, démembrement…